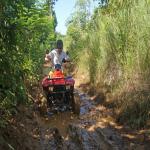 You will discover inside Nosybe with Quad Polaris 330, to visit the waterfall, the lakes and its crocodiles, Sacred Tree,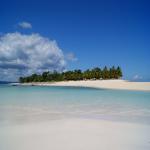 Departure every day, you 'll take a speed boat about 1h30 of navigation. Nosy Iranja or Island of tortoises. There are two islands linked, each other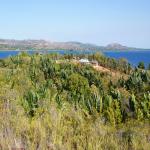 Departure every day, you take a boat and you arrive in the south east of Sakatia. There you start to walk and to discover different varieties of plants, particular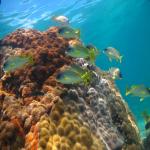 Departure everyday at 8 :00 a.m, marine full day tours throughout the archipelago of Nosybe :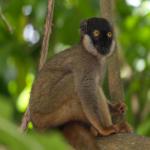 Departure everyday at 8.30 a.m crossing the Ylang –Ylang plantation ,introduced plant to Madagascar,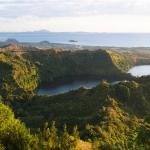 Visiting many interesting sites, full of legends and histories.